Enjoy the Italian lifestyle deep in the heart of Texas
Open Monday through Friday from 9am to 5pm.
Saturday by Appointment only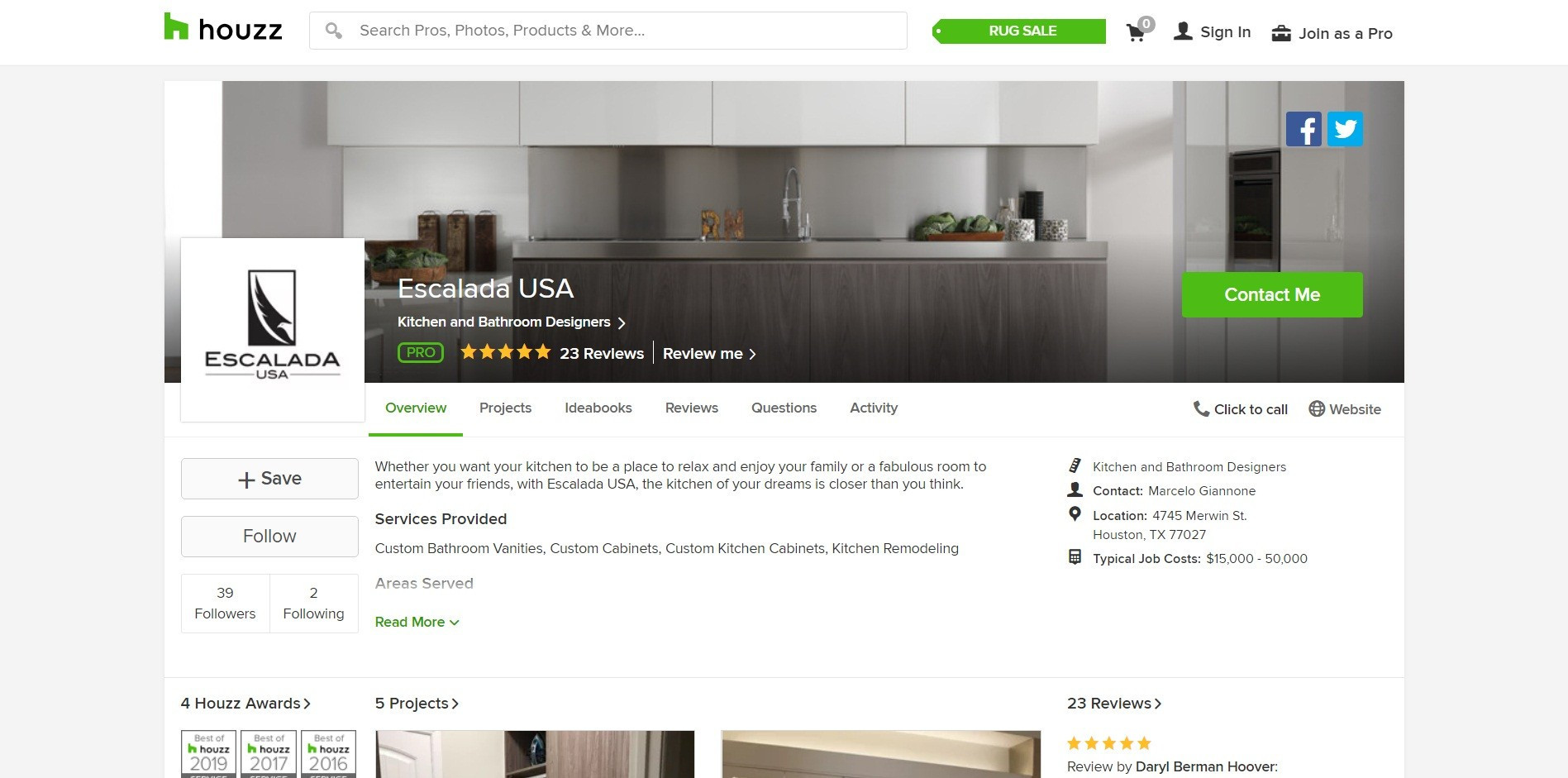 Start With Trust®
BBB's Vision: An ethical marketplace where buyers and sellers trust each other.
Luxe Magazine Houston
Find Design Resources + Services Near You
Search our local listings to find a professional designer, architect, builder and more in your neighborhood.
Houzz Reviews
Get inspired.Shop products.Find pros.